Collaboration
COLLABORATION
Allafricaconference Is Looking To Collaborate With Institutions or Organizations to Organize successful International Conferences/National Conferences/Seminars/Workshops in Africa.

Objectives of Allafricaconference.
To collaborate with different universities, non-governmental organizations, and all institutional organizers to run their conference, workshops, seminars, trainings, etc. successfully.
To provide a world-class platform for the exchange of information between African institutions and other global organizations, including providing a state-of-the art digital publishing platform for organizers to publish research papers from the conferences, workshops, seminars, etc.
Allafricaconference seeks to bring together academicians and experts from different parts of the continent and abroad to exchange knowledge and ideas by providing a forum for in-depth analysis of subjects of interest.
Allafricaconference supports conference organizers by assisting in the designing, maintaining and hosting the conference website; apart from managing the paper submission, reviewing and consolidating the papers. The collaboration provides high-quality, peer-reviewed conference publications in print, digital format and on social media.
Partner Benefits:
Designing, maintaining, and hosting conference website
Managing the paper submission process
Reviewing and consolidating the papers
Maintaining communication with authors
Arrange keynote speakers
Professional marketing of the conference
Providing ISBN/ISSN for publication
Indexing & Abstracting
Extended Paper Publication in Journals
How to Collaborate with us?
Step-1 Choose the Date, Topic of The conference, Venue of the Conference.
Step-2 Send us the inquiry Form.
Step-3 Choose the Model of Conference from the 4 available model with us
Step-4 Sign the MOU and send back to us. We will provide you the Signed Copy of MOU.
Step-5 Collaboration Complete.
Please submit your proposal: conference.partner@allafricaconf.com
Featured Events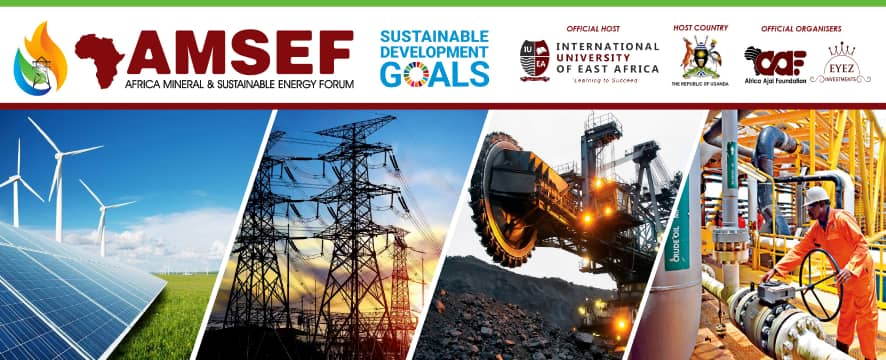 Theme: Sustainable Energy From Africa: Opportunities and Threats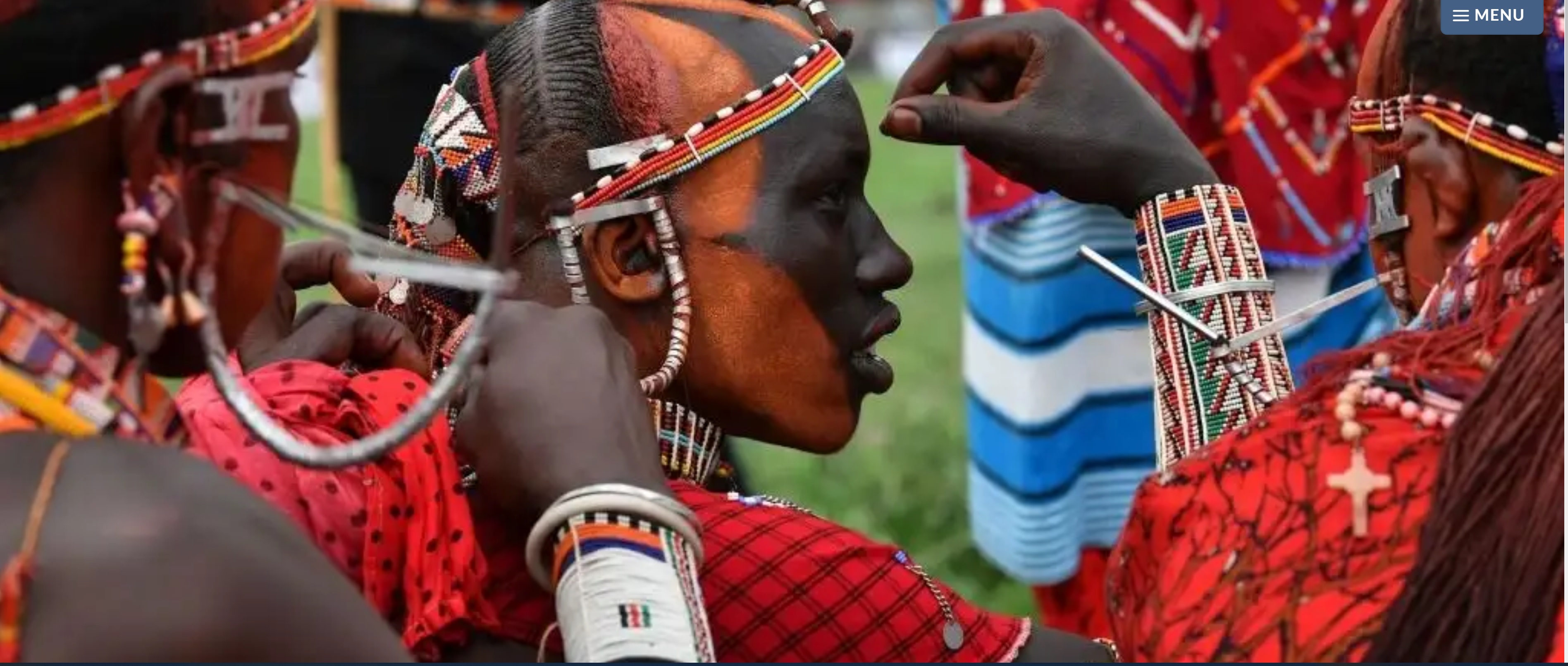 The AFALA 2022 - The African Assembly on Linguistic Anthropology 2022