Virtal/Video Conference
In order to enable those who are interested in the conference but cannot travel, we have introduced the virtual (online) conference feature. This feature enables remote participants to be part of the conference by sharing their views via Zoom and or other virtual conferencing software and also by actively participating in the conference discussions.
HOW IT WORKS:

Send us your presentation slides (PPT/PPTX).
Download Zoom App (Mobile/Notepad/Tablet)
Create a Zoom account for yourself (www.zoom.us)
We will send you a meeting invitation link, along with the Meeting ID and Password.
Make sure your device's camera, audio input and network connectivity are all set up before joining the conference

N.B: Maximum Time Limit for Presentation: 20 Minutes
A special category has been created in the conference registration page.
Featured Events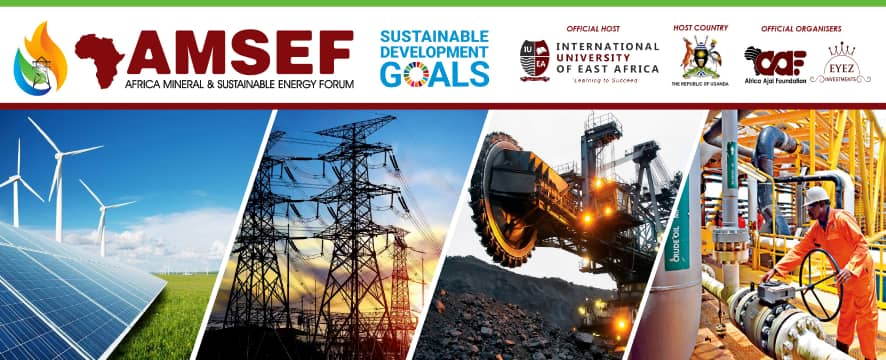 Theme: Sustainable Energy From Africa: Opportunities and Threats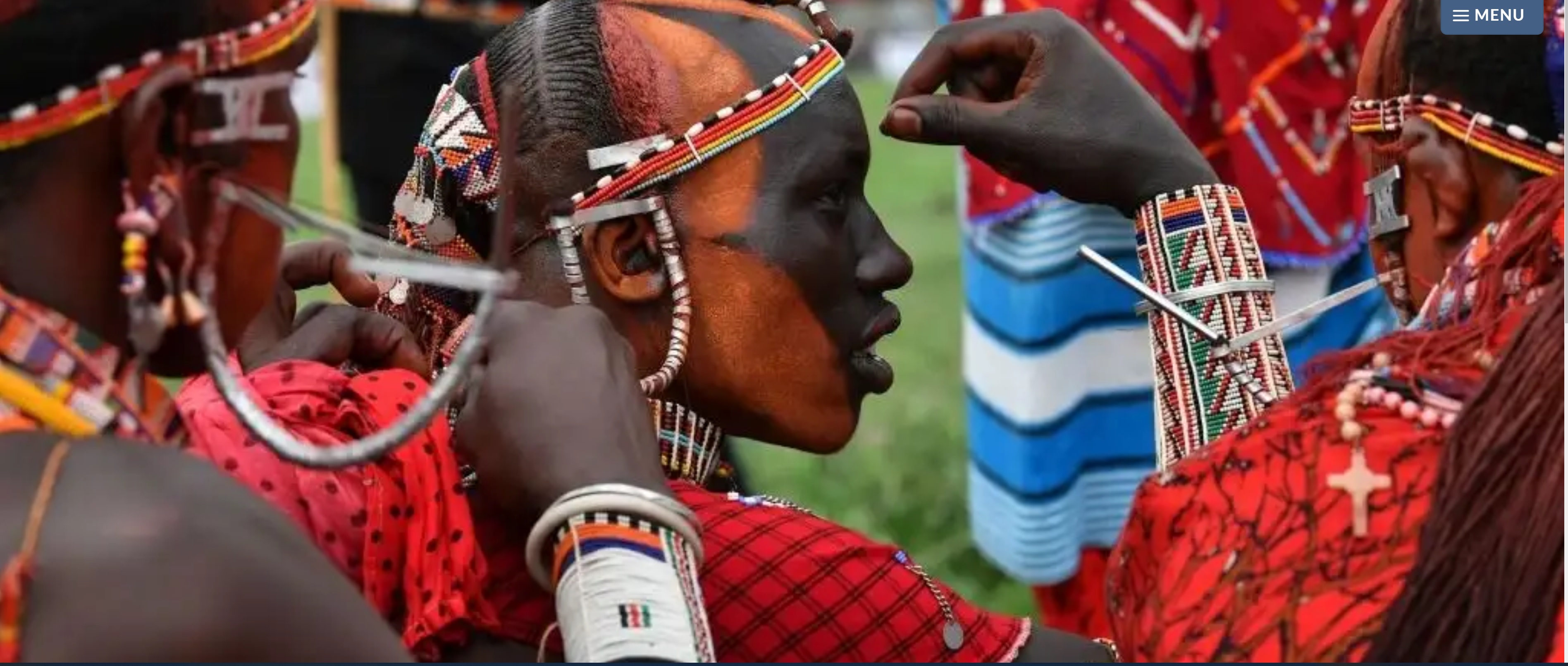 The AFALA 2022 - The African Assembly on Linguistic Anthropology 2022